When nonbetics talk about having low blood sugar...
whatdiabetesshouldcallme:
For all the college diabetics!
I just found this site and I think it is absolutely amazing!! http://collegediabetesnetwork.org/ Visit it and check it out! I've been reading for hours!
When you're not sure if your blood sugar is high...
whatdiabetesshouldcallme:  
How I feel about people who choose to make...
whatdiabetesshouldcallme:
hayleoncarinosa: Guilt I am so glad I came across this. I needed to hear this.
1 tag
Have any of your stomachs started to have like an aversion to sugar? I just a butt load of skittles and my stomach is like jhgfjdhgkjfhd
When you wake up with a low blood sugar
iswearitsjustjam: and you just can't tell if you really are low, or if you're just really tired still
7 tags
1 tag
2 tags
Do any of you ever have like a serious sweet tooth? I feel like I ave one but I feel the effects of eating sugary things afterwards.
Having a positive appointment at the endo
whatdiabetesshouldcallme:
1 tag
When you get high blood sugars are you ever able to tell just by the pain you get in your legs, fingers, feet, hands, etc.
2 tags
I hate people who tell me things like "splenda is bad for you" "diet soda is bad for you" "aspartame blah blah". I've finally come to terms with my diabetes and I've been trying hard to monitor myself and I appreciate your concern but butt the frig out.
When people say: "So you have to watch what you...
whatdiabetesshouldcallme:
1 tag
The first time you read about dead in bed syndrome
whatdiabetesshouldcallme:
weirdthestripper: The worst part about diabetes is that you're stuck with Bret Michaels as your role model
3 tags
1 tag
Can't find any decent medic bracelets that aren't incredibly ugly or expensive
2 tags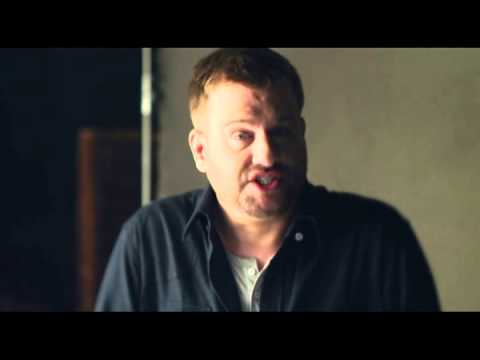 2 tags
Honestly if I wasn't a diabetic I probably wouldn't know everything I know now, and I'd probably be just as ignorant as everyone else and maybe I'd even find those jokes funny. However, I am diabetic and now I know better but I wouldn't be so quick to judge people and chastise those who don't know enough about it because do you honestly think you'd be the...
witchofneigh: WHEN YOU CAN'T DRINK ORANGE JUICE WHEN YOU'RE SUCK BECAUSE YOUR BLOOD SUGAR IS ALREADY HIGH BECAUSE YOU'RE SICK.
My response to lab engineered pancreases...
Brother: They said within 10 years they'll be able to make a pancreas in a lab and transplant into diabetics.
Me: *patting stomach* You hear that pancry? We're bootin' ya out.
2 tags
My favorite thing is when people judge me when I order cake at dinner.
2 tags
Dad: Don't buy diet soda anymore.
Me: Uhh, why?
Dad: Doctor Oz said it causes depression.
Me: Well, considering I have to drink diet soda because I have diabetes and I already have depression, I think we're good.
diabeticonfessions: As a Type 1, I really hate it when some of us act as if we are better Type 2s because it's "their fault." It's their illness and it's none of our business "who's fault" it is. The stigma and fat-shaming surrounding Type 2 Diabetes is unbelievably shitty.
1 tag
Guys… none of you sent me your kik names so we couldn't have the chat. I've gotten a few messages on my personal asking why it never happened.
6 tags